State Farmers Market


Branding and Wayfinding
A new brand identity and signage system to serve a Raleigh institution.
Spring 2020
Campbell Briggs
Karuna Gangwani
︎︎︎
Collaborator
Since the Market is seeing less traffic, as said by the vendors we interviewed, it urgently needs a customer base that will sustain itself for the future. The current base is limited to the faithful customers who have been coming for years and value seasonality. Hence, it is crucial that we identified room for the venue to grow and improve upon. We wanted to expand and make the Market more accessible while maintaining its key values that has been driving the way it runs business for decades.
We propose to do this through enhancing the physical and digital presence of the market.
Project Video︎
We created promotional materials to bridge the gap between the market and people who would not normally go to the market. We did this in two major ways. First, we chose a bright palette of colors to show the fresh colors of the market and attract customers. Second, we sought to make promotional materials that appealed to customers of differing ethnicities and backgrounds and showing that they could find produce for the foods they knew from home.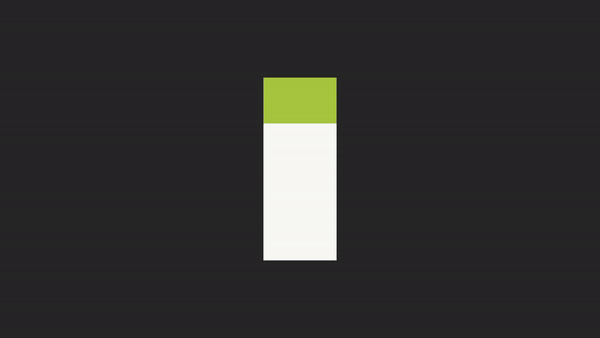 Currently, there is a lack of cohesive signage showing customers where to go. We created a signage and wayinding system that would drastically improve the user experience at the market. Using brand colors, we designated 3 new areas divided by purpose. We then expanded that to signs, a newly designed map, and pole banners.
See the full process book
︎︎︎